External Review & Market Valuation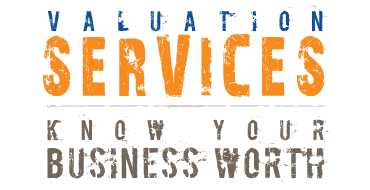 HHMC works closely with owners and managers of small to medium recruitment agencies to provide a perspective of their business and its place in the industry. We understand this external view is difficult for business owners to achieve when working in such an intense and rapidly evolving industry.
Undertaking analysis across finance, operations and sales & marketing enables HHMC to provide a pragmatic risk assessment as well as an accurate business valuation.
A fixed price fee structure and quick turnaround ensures this process is cost effective, practical and insightful. It provides great impetus to further planning activities or equity decision making.
Contact us now to discuss further