Business Associations
As a company or as individuals HHMC has a business association with the following organisations.
IMS People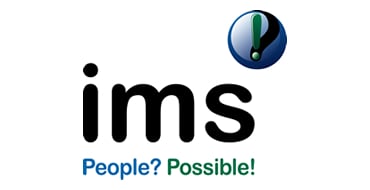 HHMC are onshore advisors to IMS People for their Offshore Recruitment Services in Australia, New Zealand and south east Asia.
Based in Ahmedabad India, IMS is an innovative staffing and recruitment firm whose customised services help companies and staffing firms source talent for opportunities. IMS tailor its international services to each client's needs by providing traditional recruitment services and creative, one-time solutions that help companies gain advantage in their market and drive their human resources value chain.
IMS' international experience and staffing industry expertise are backed by ISO 9001:2008 certification and affiliation with the global staffing leader Empresaria Group plc. IMS' dedication to fostering new ideas and generating long-term solutions keep them at the forefront of making opportunities for people, possible.
Further information is available here
Staffing Industry Analysts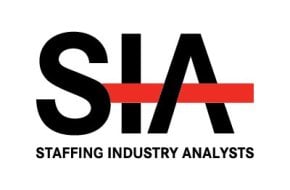 HHMC are an authorised business partner of Staffing Industry Analysts, supporting their research, memberships and events in Australia, New Zealand and south east Asia.
Based in Mountain View California and London, Staffing Industry Analysts is the global advisor on contingent work. Known for its independent and objective insights, the company's proprietary research, award-winning content, data, support tools, publications, and executive conferences provide a competitive edge to decision-makers who supply and buy temporary staffing and staffing services.
Agencies benefit through corporate membership giving access to research, analysts, industry updates, conferences, webinars and peer events.
Further information is available here
The Association of Professional Staffing Companies (APSCo)

HHMC is a member of APSco. APSCo was formed to provide all firms involved in the recruitment of professional talent, that share a commitment to excellence, the specialist support and distinctive voice they need to be successful.
These services, combined with APSCo's growing international profile, popular range of recruitment events and market leading Professional Development programmes give APSCo members a unique opportunity to grow successful businesses and gain competitive advantage.
In 2016 APSCo merged with ITCRA to form APSCo Australia.
Further information is available at the APSco Website
Recruitment and Consulting Services Association (RCSA)

HHMC is a supporter of the RCSA. They are the leading industry and professional body for the recruitment and the human resources services sector in Australia and New Zealand. It represents over 3,300 company and individual Members.
The RCSA sets the benchmark for industry standards through representation, education, research and business advisory support so Members may concentrate on their core business.
Further information is available at the RCSA Website
Australian Institute of Company Directors (AICD)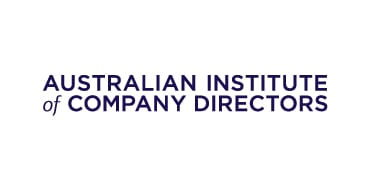 Principals of HHMC are members of the Australian Institute of Company Directors (AICD)
The AICD is an internationally-recognised, member-based, not-for-profit organisation for directors. Principal activities include education, conducting professional development programs and events for boards and directors; producing publications on director and governance issues, and developing and promoting policies on issues of interest to directors. There are more than 32,000 individual members.
Further information is available at the AICD Website